Sold Listings
Please contact me for more information regarding available listings.
All fields with an asterisk (*) are mandatory.
Invalid email address.
The security code entered does not match.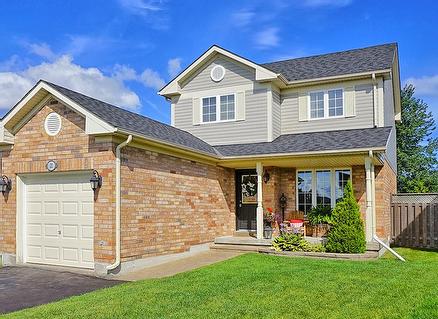 22 COPEMAN CRESCENT, BARRIE
SOLD SOLD SOLD SOLD SOLD SOLD
THIS adorable home was sold in under 3 days, and was a hot listing, on a hot street in a hot neighborhood. A lovingly maintained home with charm and updates made this property gleam with a special feel.  Three perfect bedrooms, 1.5 baths, finished basement and large pie shaped lot!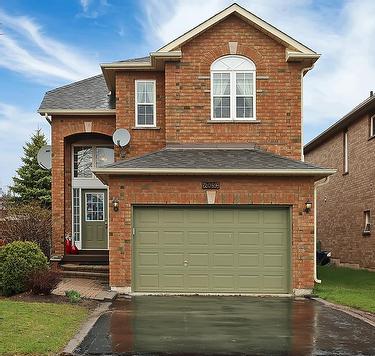 SOLD SOLD SOLD SOLD SOLD SOLD
2089 GLENFIELD RD., WEST OAK TRAILS
THIS VERY HOT DETACHED IN OAKVILLE HAS BEEN SOLD - 3 BEDROOM PLUS 1 AND 2.5 BATHROOMS